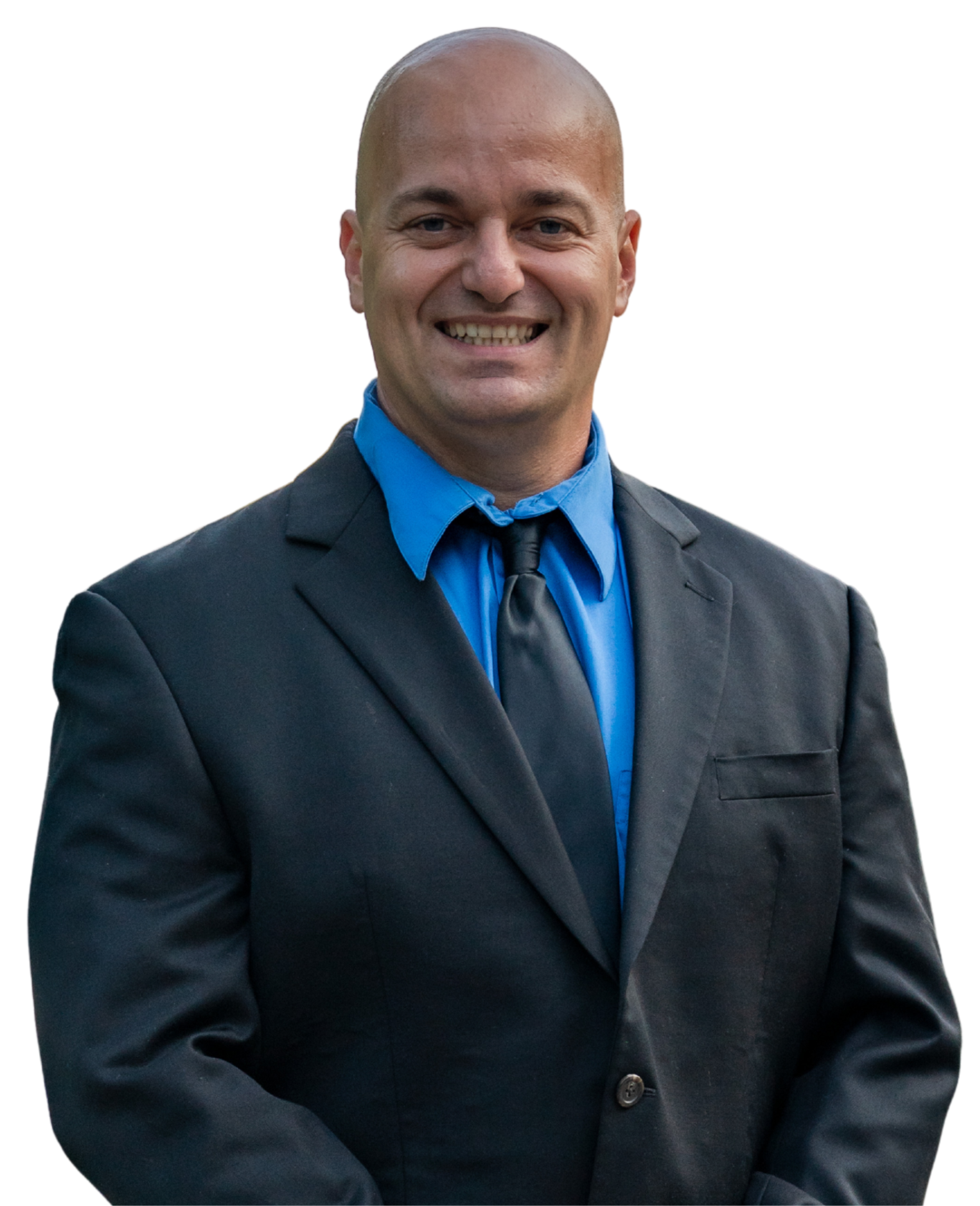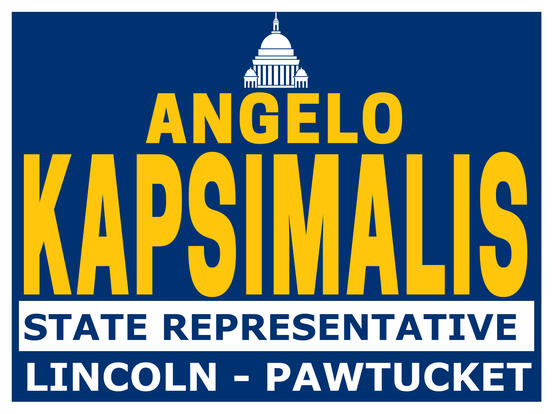 An Open Letter to District 46
My name is Angelo Kapsimalis and I'm running to represent you in the State Legislature.I've lived in this district with my wife and 2 children for the past 17 years, and I want to bring the issues that are important to the people of Lincoln and Pawtucket to Smith Hill. I love Rhode Island and I know we can be so much better than we are right now if we stop focusing on the special interests and instead focus on what is best for all citizens.Today, the Legislature is 86% Democratic - a one-party super majority. To change Rhode Island for the better, we need balance in the legislature, and I will bring exactly that by leading our district in a new direction. District 46 has been represented by both Democrats and Republicans over the last several decades, and as a fiscally conservative Independent, I will work with both sides of the aisle on the issues that are important to you and your family.I'm a corporate professional at RI's own CVS as well as a real estate investor for over 12 years. Our small business community has been devastated by over-regulation and burdensome state bureaucracy – and that was compounded by the strict regulations put in place during COVID.Our small businesses are the backbone of our economy, and we need to end the adversarial relationship between the state and businesses – we need to create a supportive and nurturing environment for our small businesses to thrive.Being in real estate over the past 12 years, I have been astounded at how unaffordable housing has become in Rhode Island in such a short time. We CAN and SHOULD be reducing the regulatory and cost burdens that the state places on our towns which makes the cost of living so high and has been artificially driving up the cost of housing.Most importantly– I'm a family man who, with my wife Dara, wants our children to get a great education and have the same opportunities we had while growing up. We all need to be able to afford groceries, gas for our cars, and heating fuel for our houses.I meet people every day who are struggling to keep their refrigerators stocked, their gas tanks full, and keep their homes heated. National policies have driven this inflationary trend – but there are things we can do on the state level to offer relief to our citizens so we can weather this recession and be stronger when it ends.When making the final decision to run for office I asked myself, "If not me, then who? If not now, then when?" We need policymakers who will work on behalf of Rhode Island's working families – not the small click of special interest groups on Smith Hill. We need to go back to basics - fiscal responsibility, effective government services, and a state government that is friendly to business.I humbly ask you to consider my candidacy for the House of Representatives and I hope Over the next few months I will be able to earn your vote.Thank you for your time, and I will see you out on the campaign trail.Sincerely,
Volunteer
Request your lawn sign to help Angelo win on November 8th.